The best way to contact the support team is through the in-game assistance. This will allow us to see which account you are playing on and what type of phone you are using etc. ensuring that we don't have to ask you lots of questions.
To use the in-game assistance, tap on the cog icon in the game...
then choose Help and Support...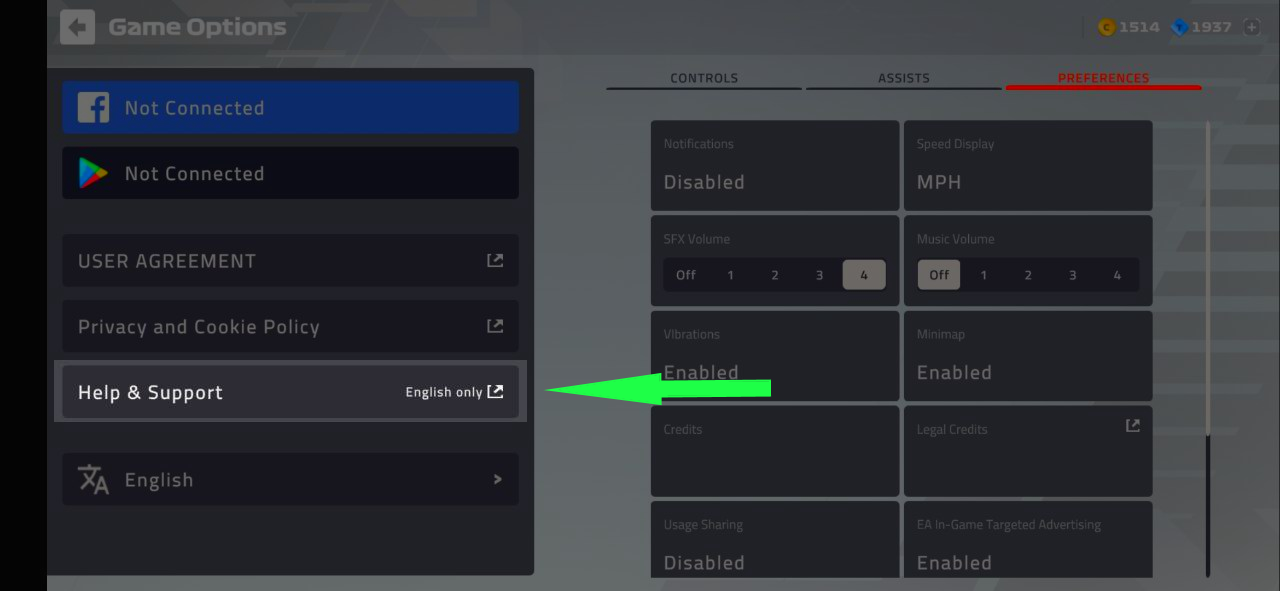 Now check to see if your issue is listed in the FAQ section...


If it's listed, then follow the instructions in the FAQ and you should be all set.
If you still need help, Apple users can simply tap on the 'Contact Us' option after viewing an FAQ...
or, if you're using an Android phone, then tap on the speech icon...
...then simply follow the instructions on screen.